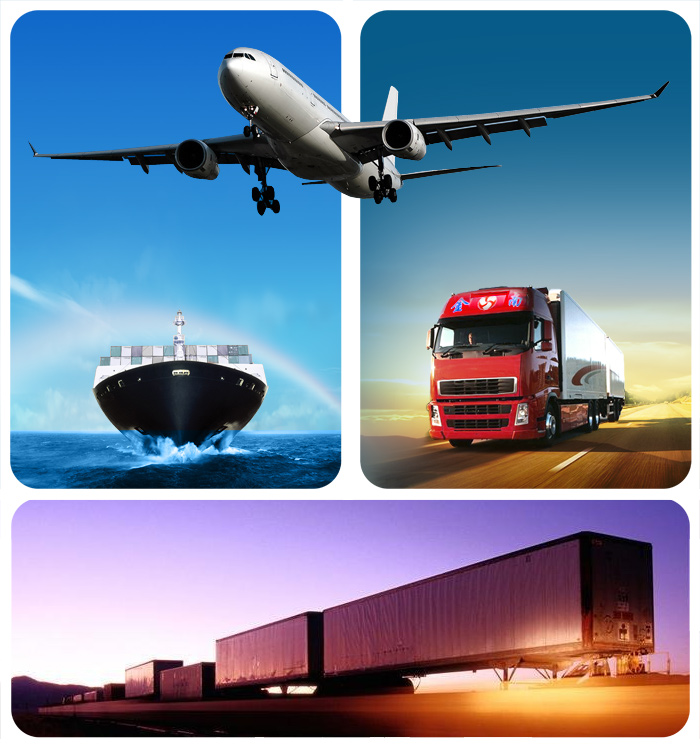 Our HR team of experts scan and select the best candidate for recruitment needs. The recruitment process of our company is strict and does not allow any clemency. We are helping many companies and employers from logistics and transport industry with recruitment of driving and non-driving staff. Our services include recruitment of efficient and hardworking candidates for the post of forklift operator, storekeeper, packer/mover, supervisor, electrician, machine operator, rigger, fettler, shunter, manager, Dock hand and other related job profiles.
Are appropriate modes currently in use and are management processes robust?
Are service requirements clearly defined? Are these targets being met?
Is the transport network cost and service fully optimised ?
What is the data collection like? We look closely at all available data, KPIs and budget reports.
Have all the sustainable transport options been fully explored?
Tender management – domestic road transport to global freight forwarding.
Fleet management. So this will include procurement, leasing & maintenance services.
Selection of appropriate potential suppliers through an RFI.