Proven track record since 1979 as a leader in the Executive Search industry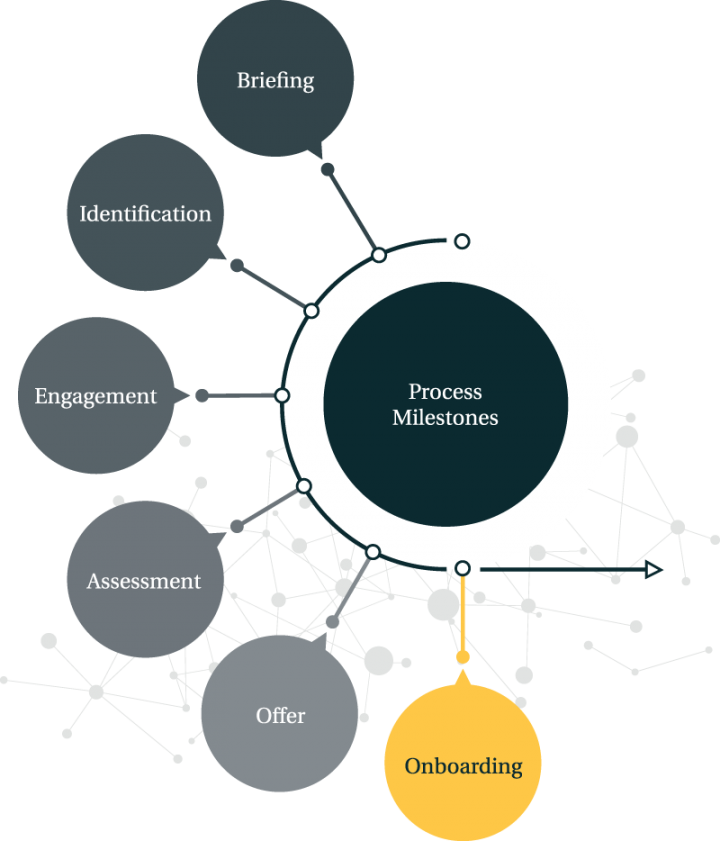 We are ally international, executive search firm who understands what great leadership can achieve.
Whilst leadership requirements continue to change, the demand for high-calibre executives remains a key strategic priority for all organisations. Building great leadership teams requires a rigorous, detailed and collaborative approach to assessing an individual's ability to perform. We combine our in-depth knowledge of our specialist markets and functions with a proven search process. We take the best of the traditional executive search model and enhance this through new processes which have proven successful.
We have invested in platforms that provide transparent communication in real-time, accessible on any device. This enables you to understand precisely where the search is at any given moment and provides invaluable feedback throughout the project.
Our search approach has been honed by the team's extensive experience working with a variety of organizations including large international corporations as well as highly specialist boutiques. Our approach to search is to be candid, collaborative and engaging which ultimately delivers our clients with the results they need.
Briefing
We believe that investing significant time upfront to understand the nuances of your business is essential in guaranteeing a successful outcome. Arranging to meet in person, we shall explore the role and offer guidance on the strategies available to find the best possible talent.
Identification
Using a variety of strategies agreed in advance, including on-the-ground research, our extensive industry networks for referrals and recommendations as well as desk-based research, we build a comprehensive list of the best potential candidates.
Engagement
We work with you to define a successful communication and engagement strategy, considering any sensitivities. We diligently approach, engage and evaluate candidates, leveraging the industry profiles of our consultants as well as senior level introductions to ensure access to even the most inaccessible candidates.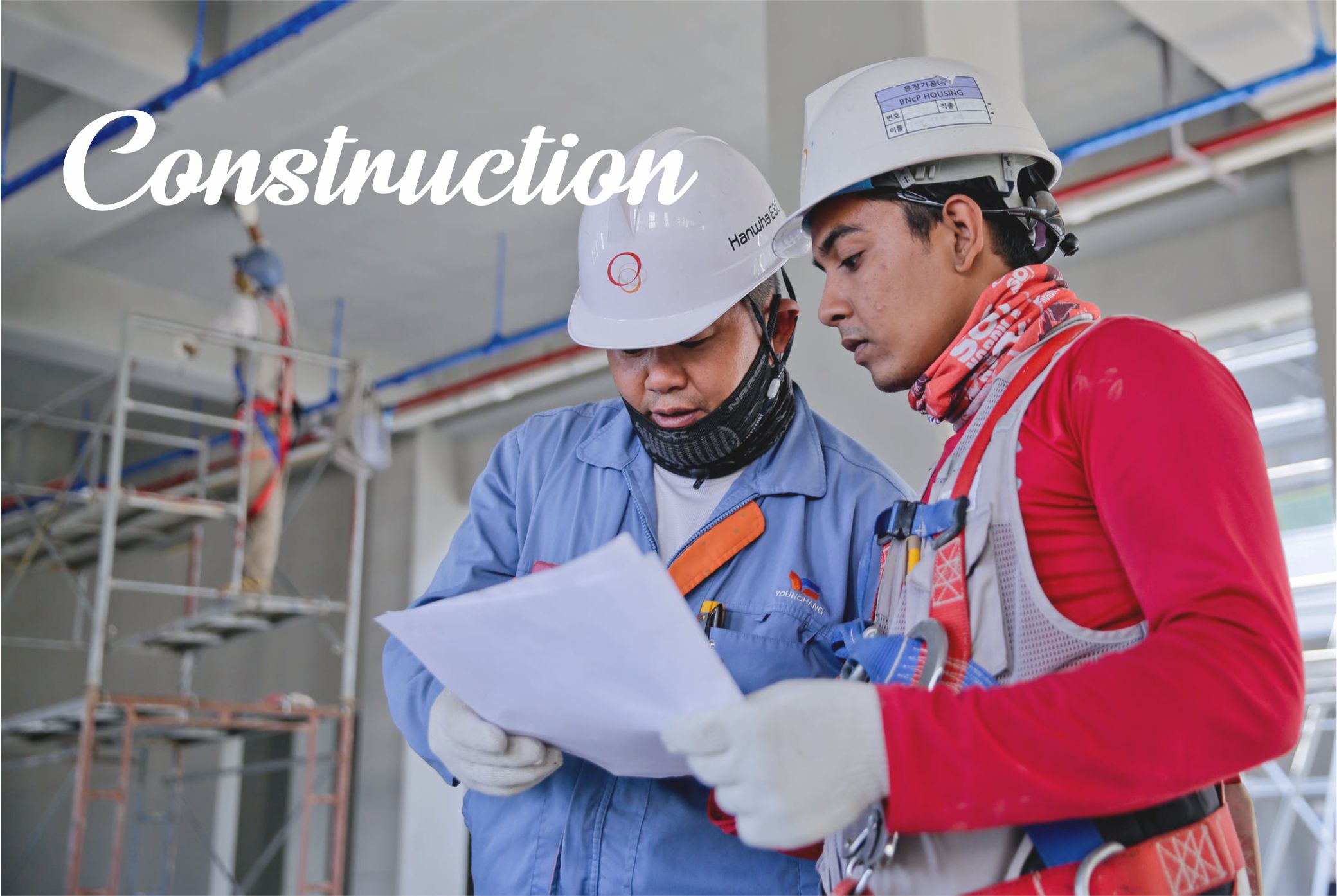 Construction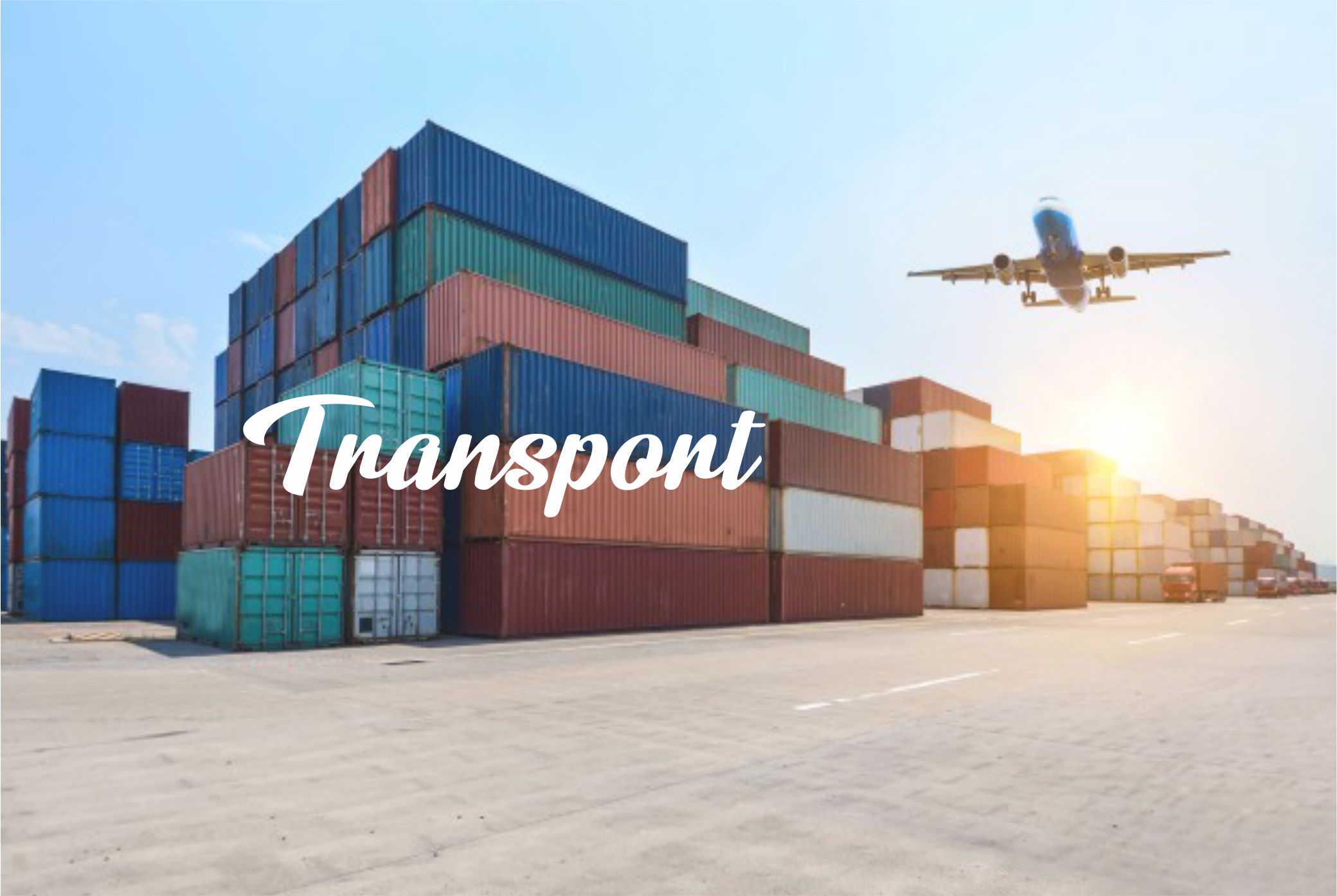 Transport
Hospitality