The term construction services covers a wide spectrum of tasks and responsibilities in the course of the building process. From design to completion, there is a plethora of services and parameters that should be taken care of. Structural engineer designs services from our panel of consultants from foundation to superstructure. Coordination with consulting architects, liasoning architects and other consultants for execution of work as per sanctioned plans.
Once the project starts progressing, there are many different elements that should be taken into consideration. From project initiation to closure, there should be solid collaboration between the various agents and good team coordination.
This is where everything begins, as the project team is coming together to brainstorm and discuss. Furthermore, the team tries their best to resolve any problems that might have emerged. In that manner, they can be sure that the project proceeds exactly as it should and that everyone stays on budget.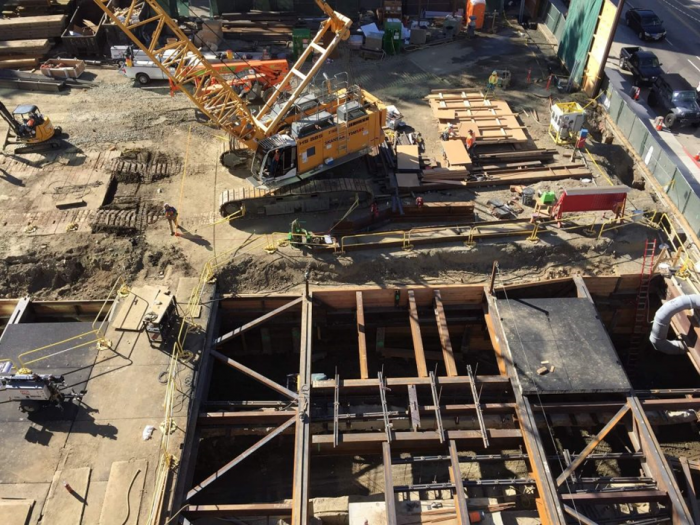 Work closely with the engineer and architect in order to develop the project's design and determine your needs in terms of materials, equipment and building systems.
Identify the most beneficial option for your project in regard to labor, material and time management.
Get all the required building permits.
Take care of all contractual agreements. ·  Build an efficient and fully functional schedule for your project